WEB MASTER'S PAGE
Help! Volunteers Wanted
If you are a member of the 34th Armor Battalion Association and would like to contribute your time, talents, and creative juices to this web site, let Pat Forster know.
Send Pat Forster your email offer to help. If you can type on a computer - he can use your help.
Contact Pat by letter at:
Pat Forster - 2/34th Armor Association
31861 Calle Winona
San Juan Capistrano, CA 92675-3017
Or click on the Letters below to send him an email.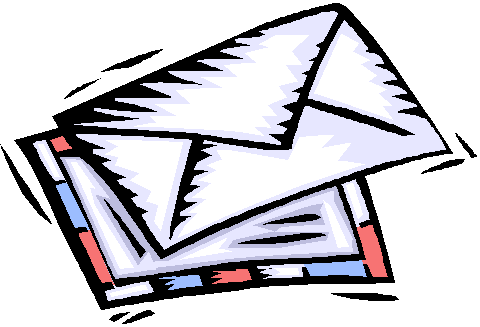 Creation Date: January 1, 2007
Last Modified: August 29, 2015
Copyright © Denny L. Cherry, 2010.