Persian Gulf War - Desert Shield & Desert Storm Dreadnaughts Info
Note: the 2013 Desert Storm Dreadnaught Reunion is planned for June 14-16th, 2013 in Junction City Kansas. Please contact Steve Light or Visit their web site for details.
Announcing the 2nd Battalion / 34th Armor Desert Shield / Desert Storm Web Site

In recognition of those who fought and served during the Gulf War, the Association is proud to announce that a web site is available for and about the Gulf War Dreadnaughts who served in Operation Desert Storm.
Steve Light, former XO of Company C during the Gulf War has launched a web site for those more current Dreadnaughts for which that subject and time is geared.
Please support Steve and the Desert Storm Dreadnaughts in anyway you can.
Visit it at http://lightningforce.net/dreadnoughts.htm
All Desert Shield & Desert Storm Dreadnaughts are encouraged to get listed on Steve's web site and to keep in contact with him. It is hoped that when enough men are found from this time period a "Desert Storm Dreadnaught Reunion" can be organized.
Need to contact our Association President, Pat Forster? Click on the Letters below to send him an e-mail.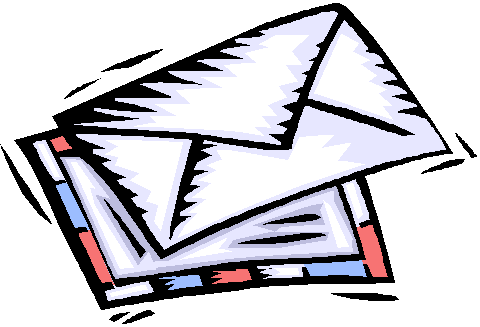 Creation Date: Oct 1, 2000
Last Modified: July 1, 2013
Copyright © Denny L. Cherry, 2010