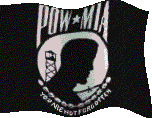 2nd Battalion, 34th Armor
and B Company, 229th Aviation
P.O.W.s / M.I.A.s
After this brief summation of the events, Please click on the link at the bottom of the page to read the full story, as it was found.
On May 2, 1970, Personnel from the 2/34th Armor and the air crew of a 1st Cavalry UH1H helicopter, from B Company, 229th Aviation were performing a mission involving flight to troops involved in the fighting in Cambodia. After stopping at several troop locations, the helicopter was hit by fire from the ground below and were forced to make an emergency landing just inside the Vietnam border. The flight crew and the 2/34th Armor personnel had very little time to react to the situation at hand.
In the end, one man (Tommy Karreci) would eventually escape capture and return to friendly lines in a couple of days. Two men would return to U.S. hands in 1973, SP4 Fredrick H. Crowson and CW2 Daniel F. Maslowski. Of the others, two would be reported as "died during their captivity", CPT. Robert M. Young and WO1 Michael Varnado, and three were never seen again after fleeing the crash site, SSG Bunyan D. Price, SP4 Rodney L. Griffin and CPT. Dale W. Richardson .
The latest news regarding CPT. Robert M. Young is that his remains were returned 12/07/97 per a web page (See the "Star" link below), as I do not want to encroach on some else's work or breech any copywriter's work.
LISTED AS M.I.A. / P.O.W.
SGT. RODNEY LYNN GRIFFIN
MAJ. DALE WAYNE RICHARDSON
SSG. BUNYAN DURANT PRICE JR.
LISTED AS DIED IN CAPTIVITY
CPT. ROBERT MILTON YOUNG
ALL THE ABOVE WERE OF THE 2/34th ARMOR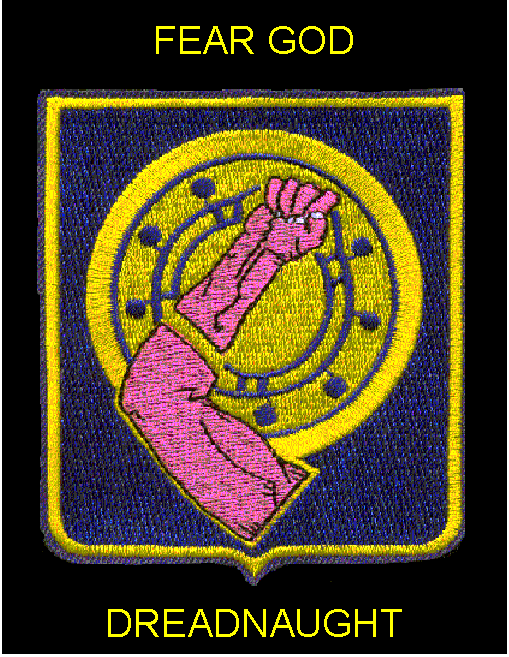 25TH INFANTRY. DIVISION

LISTED AS DIED IN CAPTIVITY
WO1 MICHEAL B. VERNARDO
RETURNED AS P.O.W.s AFTER CAPTIVITY
CW2 DANIEL F. MASLOWSKI
SP4 FREDRICK H. CROWSON
EVADED & ESCAPED CAPTIVITY AFTER THE INCIDENT
TOMMY KARRECI
ALL THE ABOVE WERE OF B COMPANY, 229TH AVIATION, 1ST CAVALRY DIVISION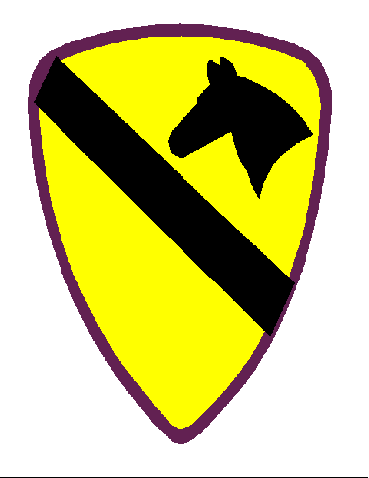 Why do we also mention 229th Aviation M.I.A.s and P.O.W.s on a page remembering the 2nd Battalion, 34th Armor M.I.A.s and P.O.W.s ? The Webmaster, in researching the facts, came to the conclusion that soldiers who faced the enemy together, died together, and become M.I.A.s or P.O.W.s together, should be remembered together!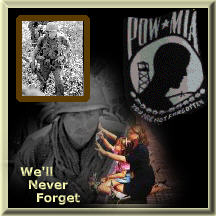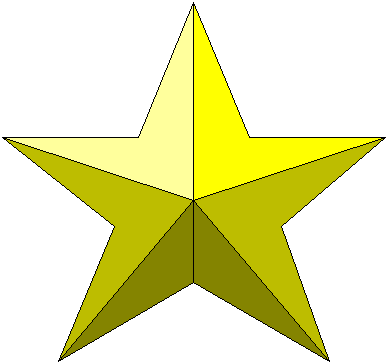 To link to the latest information in detail - Click on the Star above.
In the search for truth and knowledge of our POW / MIAs, it wasnoted that someone had went to a lot of trouble to obtain photos of many of the Vietnam POW / MIAs. It would be inappropriate to just "take" the material. If you would like to see the photos and read the individual accounts of these men, please click on the links to these fine web sites and web pages.
To link to a photo and information of SSG Bunyan Durant Price, Jr.- Click here.
To link to a photo and information of CPT Dale Wayne Richardson - Click here.
To link to a photo and information of CPT Robert Milton Young - Click here.
To link to a photo and information of SGT Rodney Lynn Griffin - Click here.
Need to contact our Association President, Pat Forster? Click on the Letters below to send him an e-mail.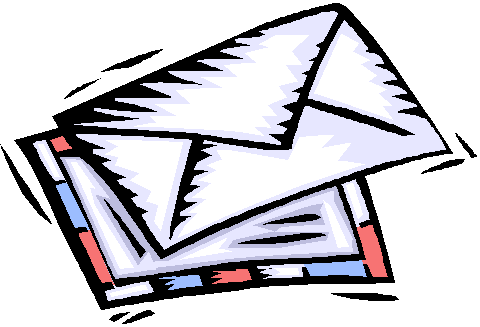 Creation Date: May 1, 2000
Last Modified: July 1, 2013
Copyright © Denny L. Cherry, 2010
All Rights Reserved