U.S. Army Division Patches we wore in Vietnam
Why do we display these U.S. Army Division Patches
The Divisional patches of the 4th, 25th, 1st, 101st, 5th, and 1st Cavalry Divisions are the significant divisions under which the Battalion served with during the Vietnam War. The 4th Infantry Division was the parent division of the Battalion before coming to Vietnam.. The Battalion served under the 4th Infantry in Vietnam until the 4th Infantry Division and the 25th Infantry Division swapped 3rd Brigades. Thus, the 25th Infantry Division is displayed due to this fact. The 25th Infantry was the home division under which the Battalion was retired from Vietnam. In respect to members of the Association, the 1st Infantry Division, the 101st Airborne Brigade, and the 1st Brigade, 5th Infantry Division (Mech) are shown for those members who served with B Company and C Company, respectively, in recognition to their service to those Divisions, while being on assignment away from the control of the home Battalion. The 1st Calvary Division patch is displayed on this page to signify that the 2nd Battalion, 34th Armor (as an attached unit from the 25th Infantry Division) spearheaded for the 1st Cavalry Division the way into Cambodia on the ground in Operation Shoemaker. The 1st Cavalry's claim to another "First" is due greatly to the 2nd Battalion, 34th Armor and the 2nd Battalion, 47th Mechanized Infantry who really spearheaded the incursion into Cambodia.
Need to contact our Association President, Pat Forster ? Click on the Letters below to send him an e-mail.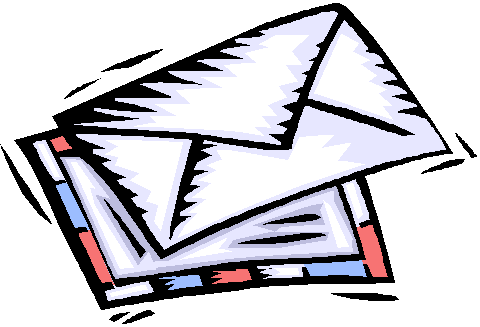 In truth, there could be other Divisional patches displayed here also. As a fighting unit in Vietnam, the 2nd Battalion, 34th Armor was very much in demand. It was one of 3 "true" Armor Battalions ever deployed to Vietnam by the U.S. Army. The three armor Battalions were the 77th Armor, the 69th Armor, and of course the 34th Armor. All other U.S. Army units using tanks and other mechanized vehicles were either Cavalry or Mechanized units. D Company, 16th Armor was an armor unit in name only, as it consisted of one company of Airborne capable Anti-Tank Destroyers (towed canons) and was not an armor unit in the general sense of the terminology.
If you have any documentation which will add other U.S. Army Divisions attachments to this listing please contact the Pat Forster via email.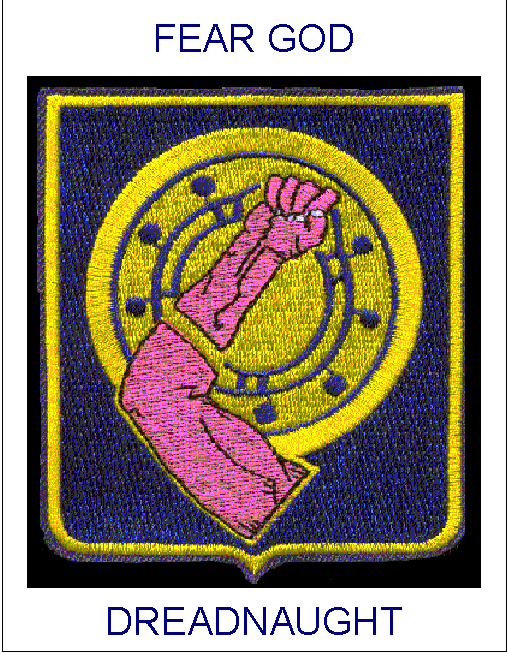 Need to contact our Association President, Pat Forster? Click on the Letters below to send him an e-mail.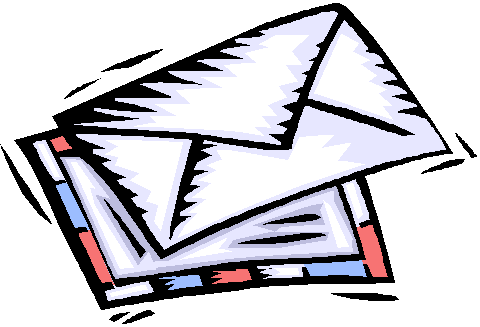 Creation Date: January 4, 2004
Last Modified: July 1, 2013
Copyright © Denny L. Cherry, 2010.
All Rights Reserved