Home of the Vietnam Veterans of the 2nd Battalion, 34th Armor Regiment .......THE DREADNAUGHTS!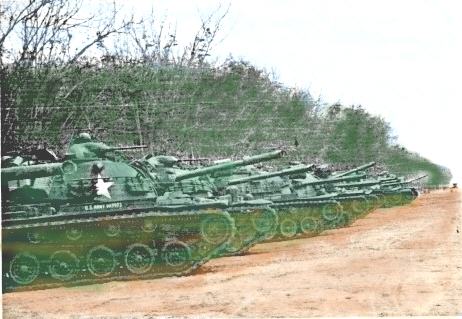 (This site is best viewed in 1024 by 768 Display settings)
A web site presented by the 2nd Battalion, 34th Armor Association.
The 2nd Battalion, 34th Armor has served in World War II, Vietnam, Operation Desert Storm I, and Operation Iraqi Freedom. The Battalion continues to serve the Nation today. This web page's contents relates our collective Vietnam experience.
Are Unofficial motto is....
Fear God - Dreadnaught !
We are....
The Strong Arm of Victory !

In Vietnam, We fought under the direct control of these U.S. Army units from 1966 to 1970

25th Infantry Division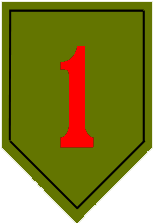 1st Infantry Division

101st Airborne Brigade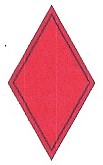 1st Brigade, 5th Infantry (Mech) Division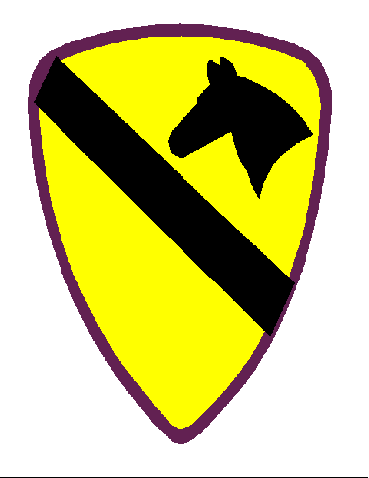 1st Cavalry Division
This site is dedicated to all veterans who served the Battalion during Vietnam , and especially to the memory of all our brothers who were wounded or died while serving in the Battalion during Vietnam.
You are visitor number:
Creation Date: May 1, 2000
Last Modified: August 29, 2015
Copyright © Denny L. Cherry, 2011
All Rights Reserved
NOTICE: ALL "DREADNAUGHT" GRAPHICS, "DREADNAUGHT" DESIGNS, AND "DREADNAUGHT" SYMBOLS ARE GARNERED FROM OLD VIETNAM PERIOD PAPERS, HISTORICAL DOCUMENTS, DONATED PHOTOS OF SIGNS, SCANNED ITEMS, AND SIMILAR MATERIALS IN MY POSSESSION. I DON'T OWN OR CLAIM THE CONCEPT RIGHTS THEREOF , HOWEVER ALL "ARTISTIC" RENDITIONS OF "DREADNAUGHT" GRAPHIC MATERIALS USED ON THIS SITE ARE CODED OR MARKED BY THE MAKER. ANY COPIED DREADNAUGHT GRAPHICS OR DESIGNS FROM THIS WEB SITE MUST HAVE WRITTEN PERMISSION TO DO SO, PRIOR TO USE ELSEWHERE . THE "2/34TH ARMOR - DREADNAUGHT" GRAPHICS ARE "FREE" TO USE WITH THE FOLLOWING STIPULATIONS: (1) THAT YOU POST ACKNOWLEDGEMENT OF THE SOURCE OF THE GRAPHIC OR DESIGN, (2) POST A HYPERLINK TO THIS SITE ON THE USING SITE OF THE GRAPHIC OR DESIGN, AND PERMISSION IS OBTAINED IN ADVANCE. - Webmaster.